A minor dwelling is versatile and can be used for whatever you need. You could work from home in your office or studio, have a detached living space for adult children or older family members, or you could even rent it out.
The introduction of the Auckland Unitary Plan has made it easier to add a second dwelling to your property. In general, you can build a minor dwelling if you're in the following zones:
Residential Single House Zone
Residential Large Lot Zone
Residential Rural and Coastal Settlement Zone
While each zone has slightly different regulations, the maximum size of a minor dwelling in all three zones is 65m2. Go to Auckland Coucil's website to find out which zone you're in and what you can do on your property.
Add property value
In Auckland's property market, a minor dwelling is an attractive proposition for many buyers. It gives them the option of multi-generations sharing the cost of purchase or taking on tenants to help pay the mortgage.
Rent it out!
Earn extra income by listing your minor dwelling on Airbnb or renting it out to long-term tenants. If you have an investment property, you could earn two rental incomes by adding a second residence. 
If you're thinking about adding a minor dwelling to your property, get in touch and let's get the process started today!


This minor dwelling in Green Bay makes great use of space
Originally intended as a living space for an older family member, this gorgeous little studio apartment was easily rented out when plans changed. It's positioned so that each dwelling has a high degree of privacy from the other.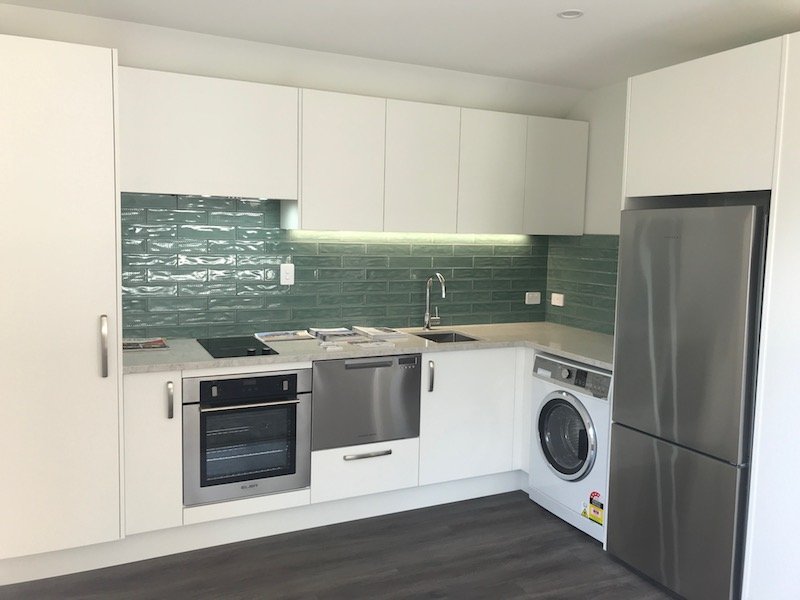 The brick exterior and joinery complement the original home, which was re-roofed to match the new build. With space at a premium, it was important that every aspect was well designed. The kitchen packs a lot of storage into a small space, and even includes a washer/dryer combo. The engineered stone benchtop and handleless cabinetry give a crisp, clean look and is supremely practical.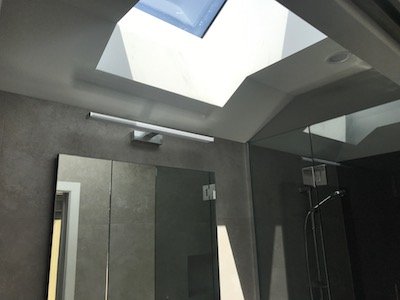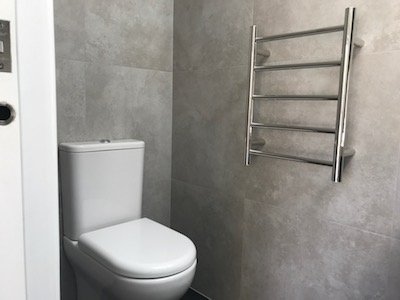 In the bathroom, a skylight brings in natural light and maintains privacy from a neighbouring house. Storage is surprisingly ample with a large recessed mirror cabinet, a drawer under the vanity and recessed niches in the shower.