Work with Qualitas Builders
Choosing your builder is the most important decision you'll make when building your home. They'll be responsible for your build from the ground up and will manage the construction, materials and sub trades.
Bryce is a Licensed Building Practitioner
The LBP scheme ensures builders, architects, designers, brick and block layers, roofers, external plasterers and foundation specialists are assessed as being competent to carry out work essential to a residential building's structure or weather tightness. Any Restricted Building Work (RBW) needs to be completed and signed off by an LBP.
Members of NZ Certified Builders and Registered Master Builders
NZ Certified Builders and Registered Master Builders have strict criteria to ensure their members are at the top of their game. Members must follow guidelines for standards of workmanship and business practices. Becoming members of NZ's two major building associations is a rigorous process of peer review, site inspections of completed work, and both industry and personal references.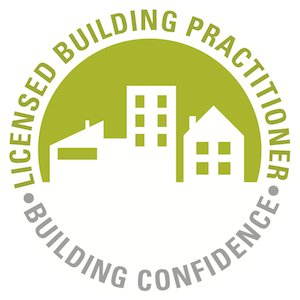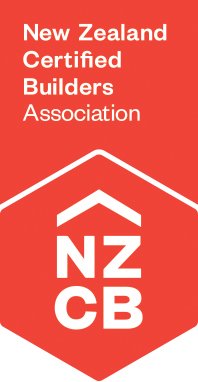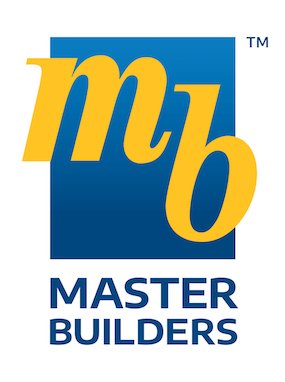 Our builders are trade qualified
The National Certificate in Carpentry Level 4 is the minimum requirement to be a NZ Qualified Builder. It takes 3-4 years of on-the-job training and theory work to ensure the builder has the knowledge and skills to be able to work in the building industry.
We provide a Builders Warranty
All residential building work is covered by implied warranties for up to 10 years regardless of whether you have a written contract, what the contract terms are and the cost of your building project. Implied warranties are automatic and cover almost all aspects of building work from Building Code compliance to good workmanship and timely completion. A breach of these warranties is a breach of the contract.
We provide a 10 Year Residential Building Guarantee
You'll have guaranteed peace of mind knowing your biggest investment is backed by a Master Build 10 Year Guarantee, the most comprehensive 10 year residential building guarantee on the market. It's a unique, independent building cover that's only available when you build or renovate with a Registered Master Builders approved builder like Bryce. Plus, if you sell your property within 10 years, the guarantee can be transferred to the new owners.
Qualitas Builders are a qualified, reputable team that will work to make the building process as stress free as possible.